!IMPORTANT! SC Protective Bottom is designed be worn in unison with paintball specific pants and needs to be constructed of Nylon (minimum 200D Nylon) or manufacturing warranty will be void. If exterior of outerwear is damaged this WILL affect integrity of garment.
Description: Lower body protection combined with unparalleled flexibility. Compression fit balancing maximum breathability with moisture management. Industry leading nine panel design with engineered lycra/spandex blend. Revised ankle adjustment with micro-zipper improves fit. Minimalist dual layer 3.5mm neoprene impact padding with zoneed PU lamination for durability without sacrificing movement.
ALL IN ONE
Lower Body Impact Protection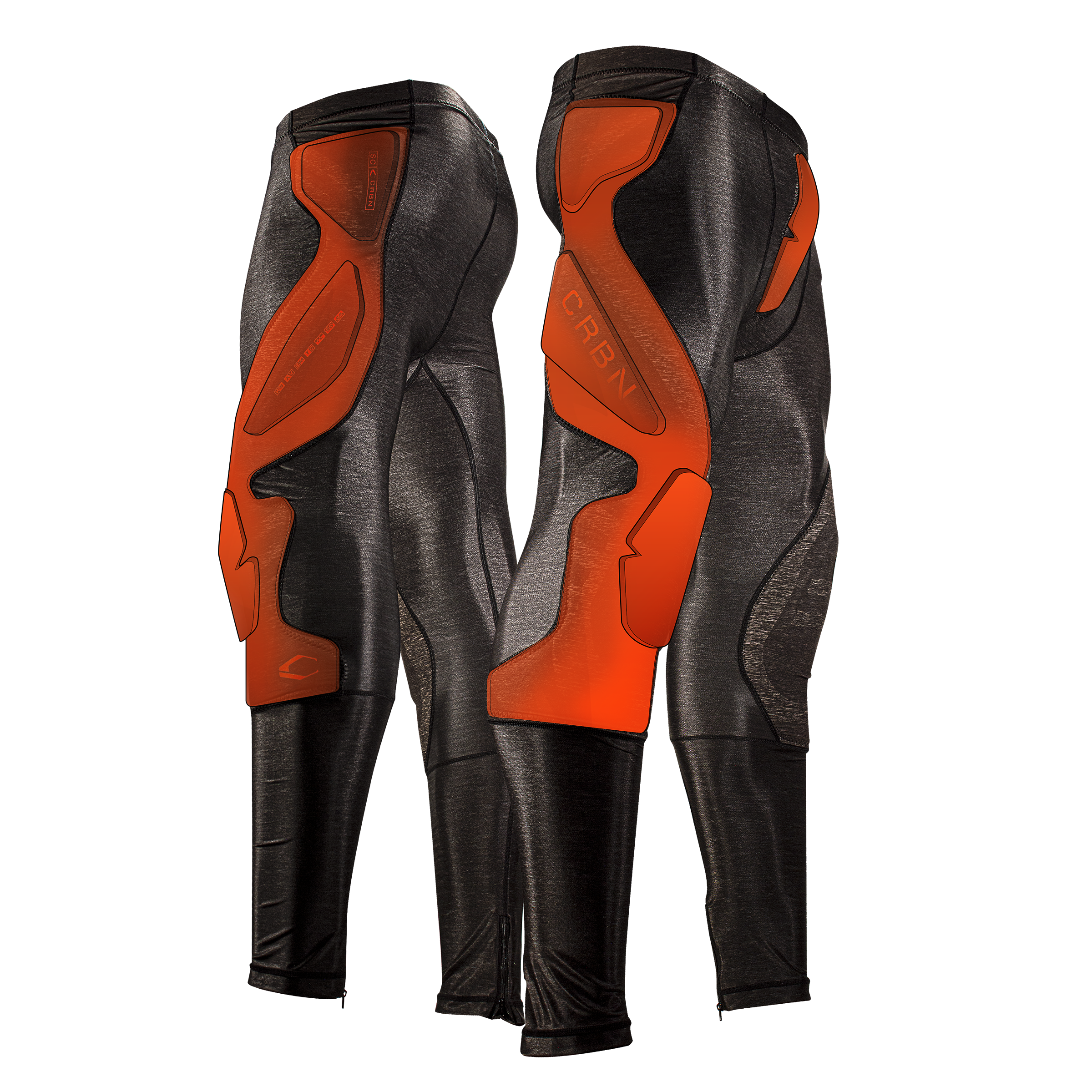 Features:
Dual Layer High Impact Pads
Moisture Wicking Fabric Blend
Compression Fit
Adjustable ankle cuff
PU Lamination
Fused Sublimated Exterior
Compact Elastic Waist Band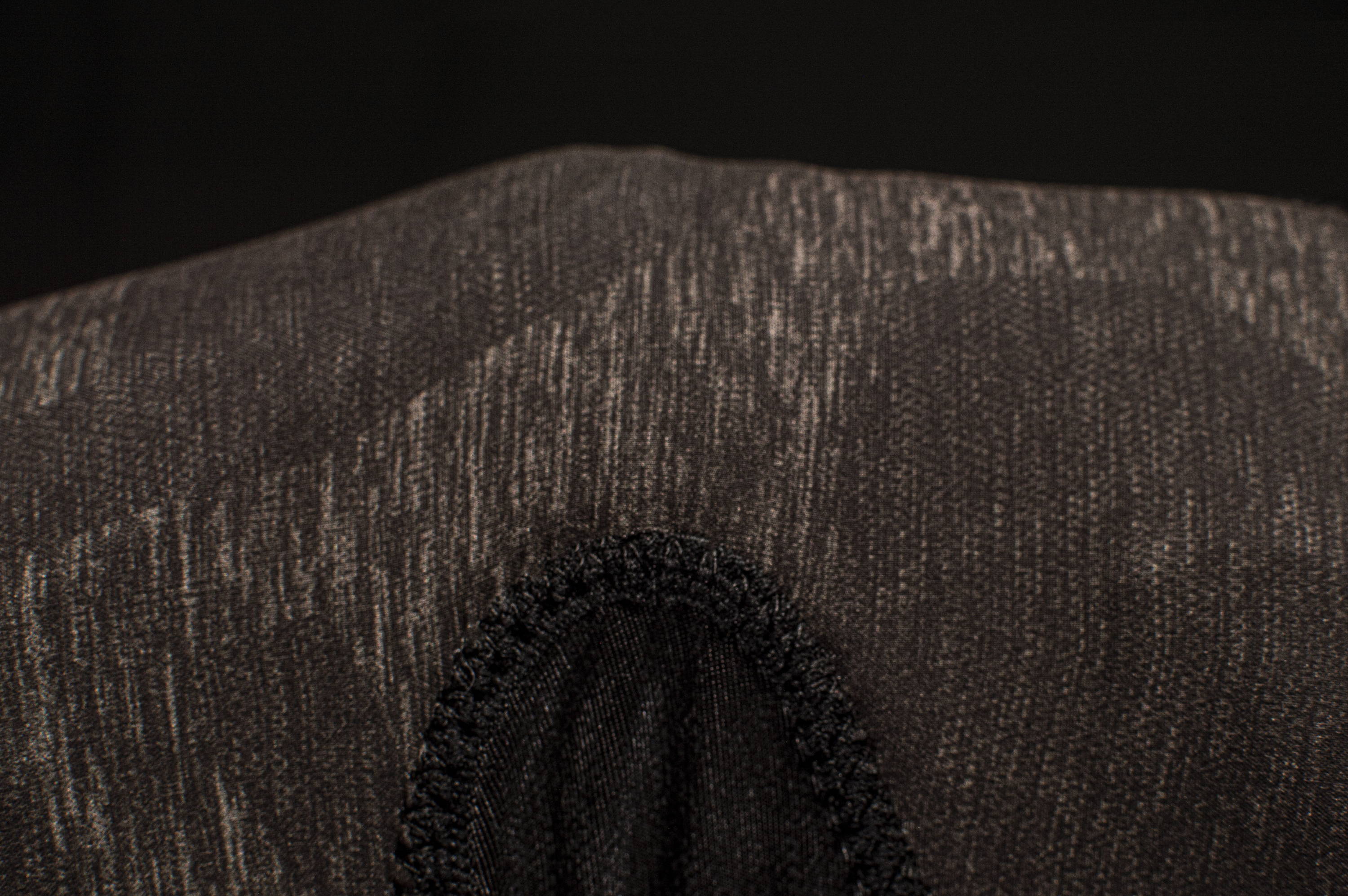 !WARNING! Technical Garment: Machine wash with cold water. Water temperature should not exceed 30° C. Do not tumble dry. Hang dry. Do not iron.