!IMPORTANT! CRBN SS8" Insert is compatible with standard Aluminum or Stainless 8" paintball insert systems. SS8" is NOT compatible with locking or integrated barrel to insert systems. Injected Carbon Back and tip are designed specifically for IC SS8" Barrel system and are not compatible with other brand barrel back or tip. See specifications below for more details.
Description: CRBN IC barrel system features an injected carbon fiber back with an aluminum front. Unique assembly secures the insert between the front and back ensuring a controlled bore. Ultralightweight carbon fiber back along with aluminum front combined with durable stainless steel insert offer the ideal balance of lightweight durability.  
CRBN IC barrel inject carbon back is the pinnacle of ultralightweight construction: injection tooling of long strand carbon fiber filament mated to aluminum threads to ensure durability while maintaining overall weight.  
Features:
Injected carbon co-molded with 6061 aluminum threading

Buna nitrile NBR 70 o-ring

Long carbon fibers for maximum rigidity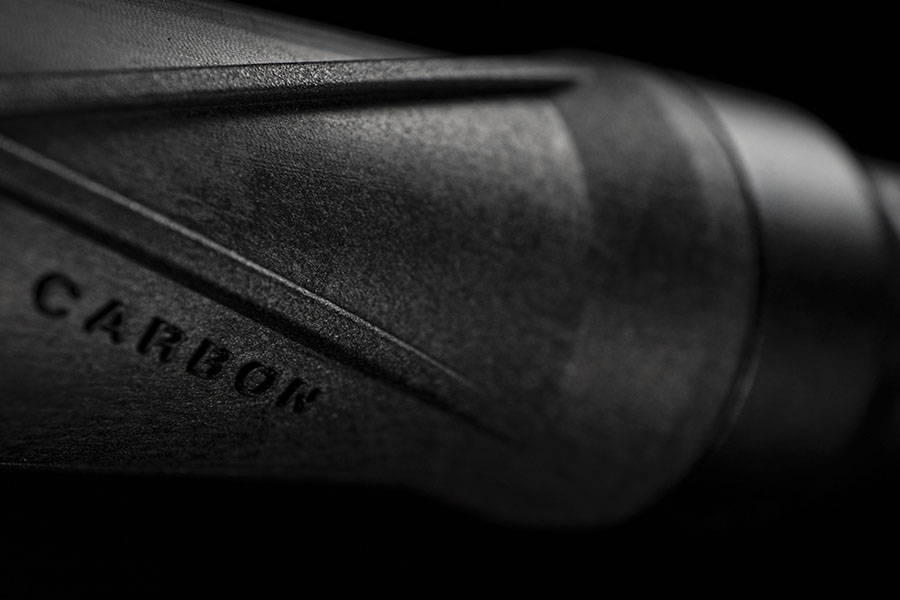 The CRBN insert is machined from stainless steel with a mirror finish exterior and features micro honed bore to industry leading precision tolerances. Superior polish and durability compared to aluminum.
Features:
304 surgical grade stainless steel

High polish exterior finish with lasered bore size and specifications

Micro honed to precision tolerance

200% tensile strength compared to aluminum insert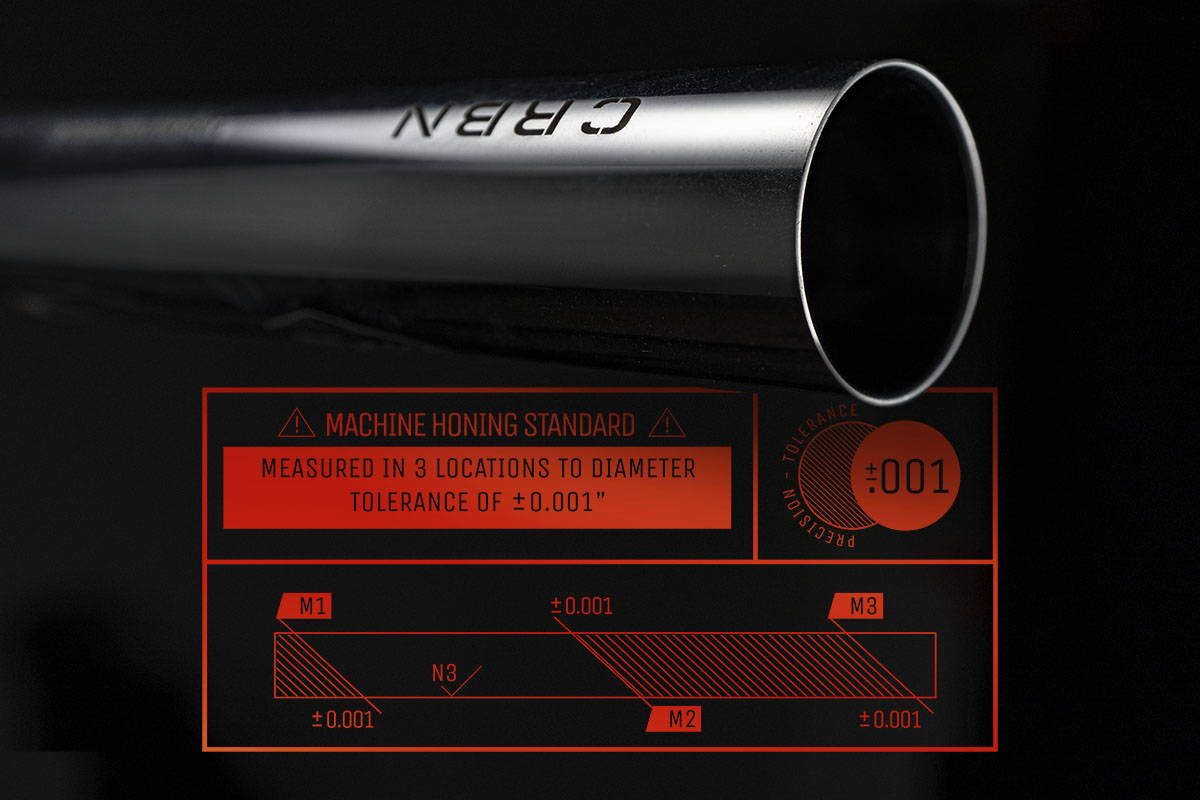 PRECISION TOLERANCE
UNPARALLELED QUALITY CONTROL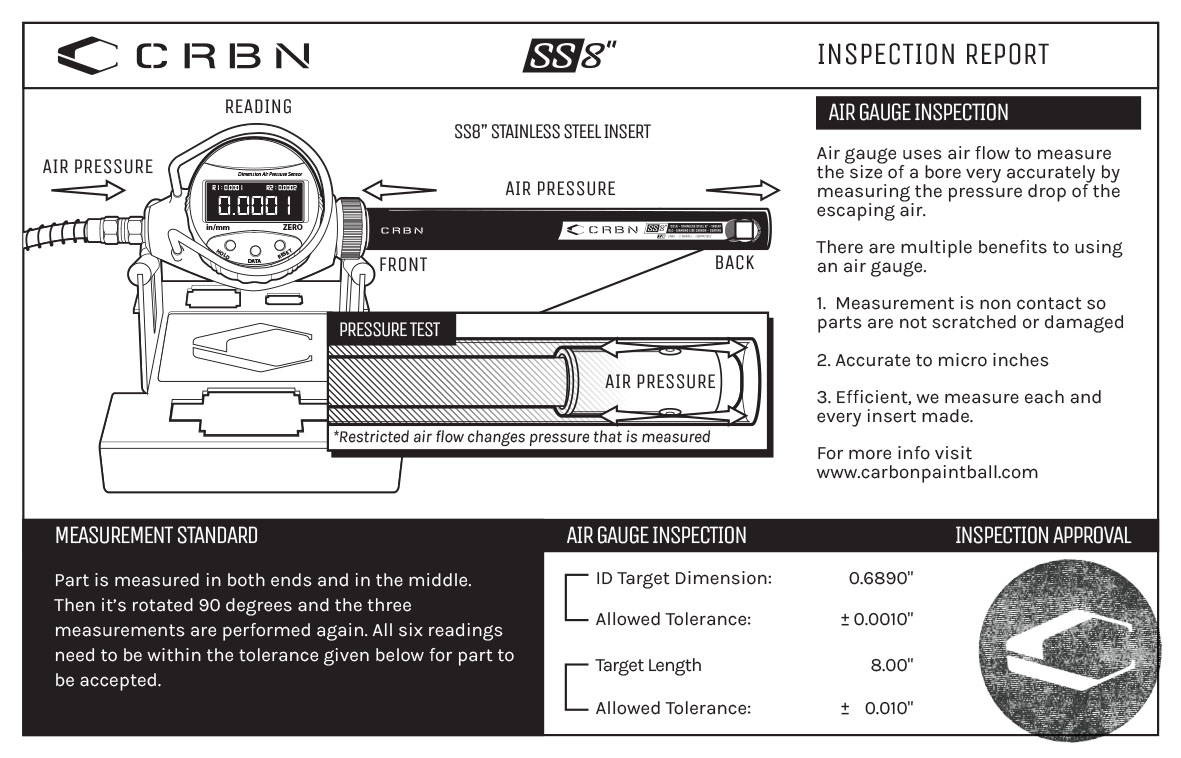 CRBN IC aluminum barrel tip provides maximum durability with minimal weight. Optimized porting provides a low sound signature and minimizes paintball fill and residue being drawn into the barrel bore.
14" overall length when combined with IC back

Precision Broached to size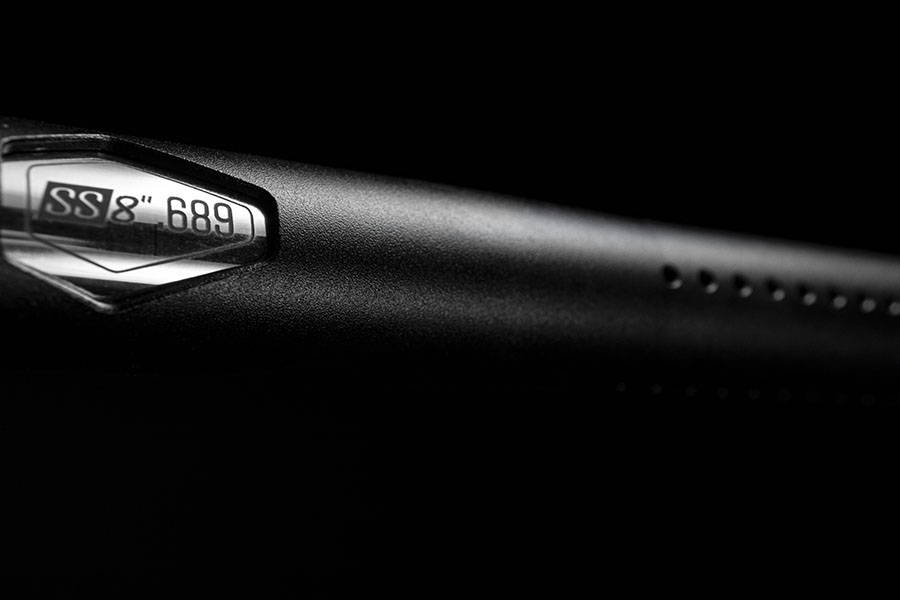 !INSERT HONING STANDARD! Measured in 3 locations to diameter tolerance of + 0.0001 or - 0.0001. Part is measured in both ends and in the middle within Honing Standard tolerance for part to be accepted.